Writing Tips for Beginner Freelance Writer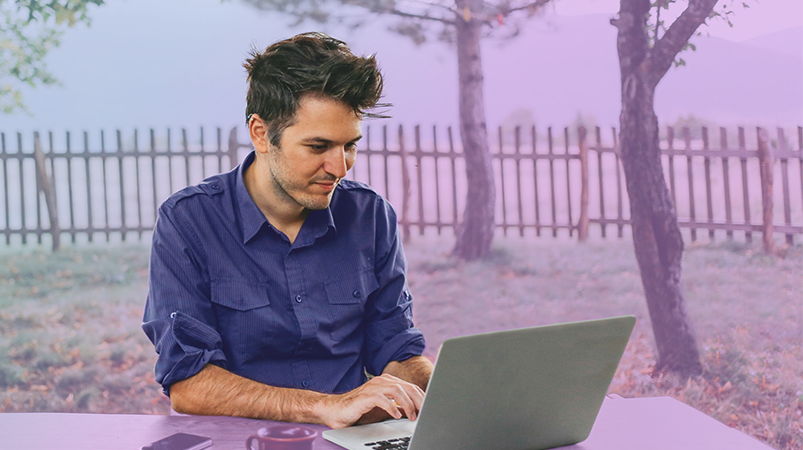 Recently freelancing has become quite popular. There are different causes as to why this profession has become quite lucrative and popular. A freelance writer is an individual that gets paid to write a piece of information on behalf of another person. The article can be for a blog post, a magazine, website or any publication.
The primary motivator for people to work as freelance writers is the increased number of opportunities that a person has. The number of employees varies from companies looking for people to write posts on their websites, to personalities looking for people to post on their social media sites. The work opportunities have further increased with numerous companies hosting websites where freelance writers can search for employment. These websites range from article writing opportunities to professional college essay help and doing homework for other students.
Steps of becoming
Another reason why the freelance activity has become quite lucrative is the ease at which one can become a freelancer. With just a few steps and writing skills, they can start earning. The first step is developing a portfolio of the different article and essays that you have written. They should show your skills in writing, and your ability to write accurate, informative and easy to read. The texts should be in PDF form to ensure that they can be read in different OS and once printed the formatting doesn't change. The portfolio can be published or online for prospective employees to see.
The next step is creating a profile in the different freelance job boards. There are various job boards, some of which are free while some you have to pay. Many essay writing services best require the writer to authenticate their email and phone number to ensure that they are trustworthy and reputable. The profile should be informative to prospective employees. It should include your area of expertise, any accomplishment and any certification and training that you have undergone. The profile should be captivating.
The next step is submitting proposals for works that you can do. The proposals should show your writing skills, your area of expertise and the amount you are ready to charge. The value should not undervalue your worth as a writer. Bidding below other writers not only devalues other writers but also shows the lack of confidence in your ability. It is necessary to continue increasing your credibility as a writer and provide work that meets the needs and demands of clients, on time.
Extra Fitch
Another reason why freelance writing has become quite popular is the convenience that comes with working as a freelancer. Freelance writers can work independently and not be attached to a specific company. This gives them the ability to work for more than one company at a time. They also can negotiate for each of their payment. The payment option for freelance writers is limitless and hence can make as much and as little as they work hard for.
A freelance writer can work either for a write my paper companies, or identify private clients and offer help write a college essay. The path selected is dependent on the availability of private clients that require assistance, and the ability to gain their trust. It is also very lucrative to work with a renowned company as this assures you of numerous projects that will meet your financial demands.
You Can Learn from
Rich freelance writers' advice others that though freelance writing can be viewed as an easy task, it requires commitment, hard work, and learning culture. The needs and demands of pay for my homework are constantly changing, and hence writers should be keen on developing the skills necessary for the field in which they write. Research is a vital part of any project, and therefore writers should enforce hard work they require to achieve their goals. It is necessary for writers to be diligent in their projects to ensure the production of articles that are of high quality and satisfies the requirements of the employees and meets their quality needs.